Acronis Cyber Protect Cloud
To protect business-critical data, backup is not enough – clients need the integrated approach of cyber protection. The Advanced Backup pack for Acronis Cyber Protect Cloud enables you to extend the cloud backup capabilities your clients require to proactively protect their data.
Available in consumption-based or per-workload licensing models, you can easily minimize data loss across your clients' infrastructure and workloads with best-in-breed backup and recovery technology that is enhanced with cyber protection.
MORE THAN YOUR AVERAGE BACKUP – A COMPLETE CYBER PROTECTION SOLUTION
Strengthen your data protection services by ensuring clients never losedata, even between scheduled backups. Extend backup capabilities to SAP HANA, Oracle DB and application clusters. Harness the power of one solution, one agent and one console to deliver the comprehensive cyber protection your clients seek. Discover what backup and data protection capabilities you gain by leveraging Acronis Cyber Protect Cloud with.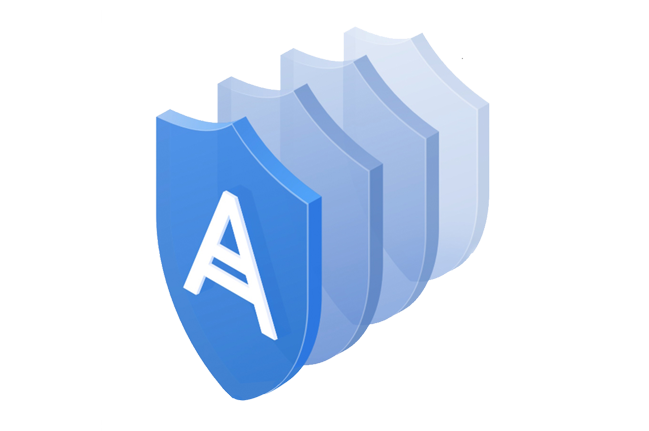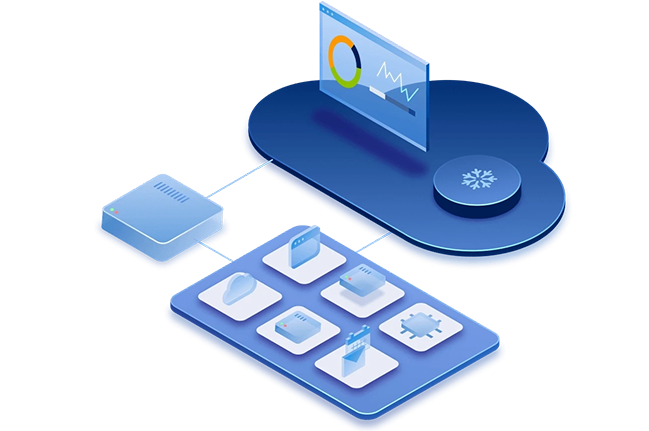 INCREASE AUTOMATION AND PRODUCTIVITY
Always working to save you time while
ensuring you prevent client data loss, cloud
backup enhancements like continuous
data protection help you deliver near-zero
RPOs and avoid any downtime.
DELIVER THE MOST SECURE BACKUP
Acronis leverages a unique approach
by combining cloud backup with cyber
protection features, such as anti-malware
and antivirus – to keep your clients'
data secure.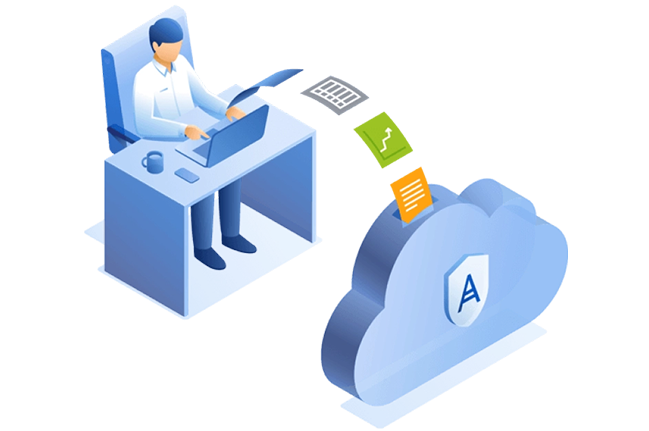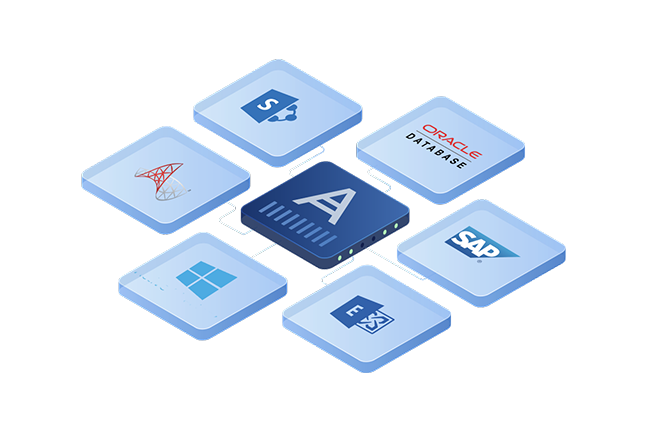 PROTECT MORE WORKLOADS ON MORE PLATFORMS
From a single console, protect more
than 20 platforms, including Microsoft
Exchange, Microsoft SQL Server, Oracle
DBMS Real Application clusters and
SAP HANA