Fortinet Network Security Solutions
Selina ICT is an Authorized Fortinet Network Security Solutions in Iraq. From the start, the Fortinet mission has been to deliver broad, truly integrated, high-performance security across the IT infrastructure. Today the Fortinet mission is to deliver the most innovative, highest performing network security fabric. Fortinet is a leading global provider of network security appliances for carriers, data centers, enterprises, and distributed offices.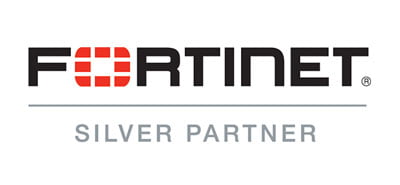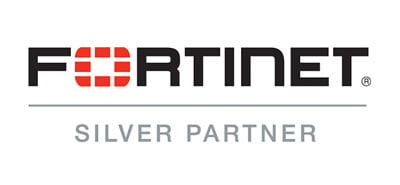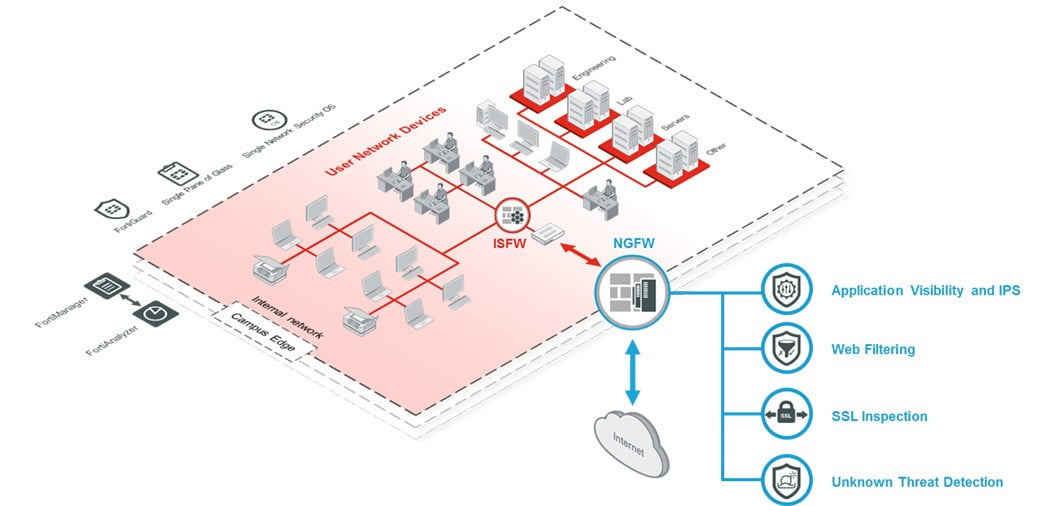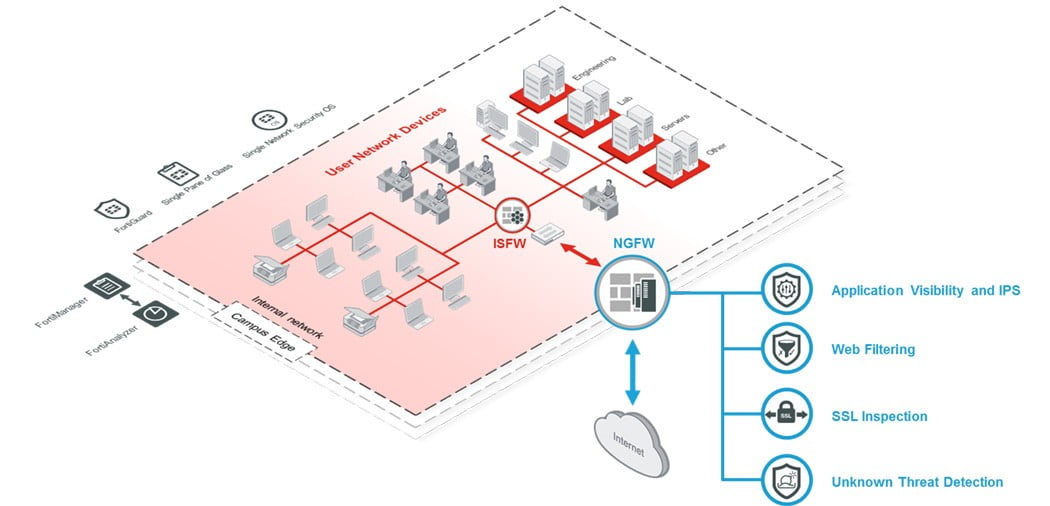 FortiGate: Next-Generation Firewall
Next-Generation Firewall utilizes purpose-built security processors and threat intelligence security services from FortiGuard labs to deliver top-rated protection and high performance including encrypted traffic. FortiGate reduces complexity with automated visibility into applications, users, and networks and provides security ratings to adopt security best practices.
Cloud Security
Fortinet's Multi-Cloud Security solution provides superior visibility, protection, and control across the expanded cloud attack surface. A Security Fabric–centric approach enables single-pane-of-glass visibility across multiple private clouds, public clouds, and SaaS applications.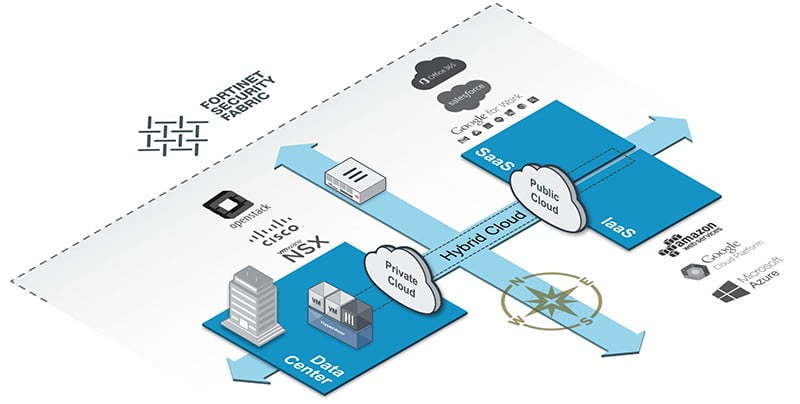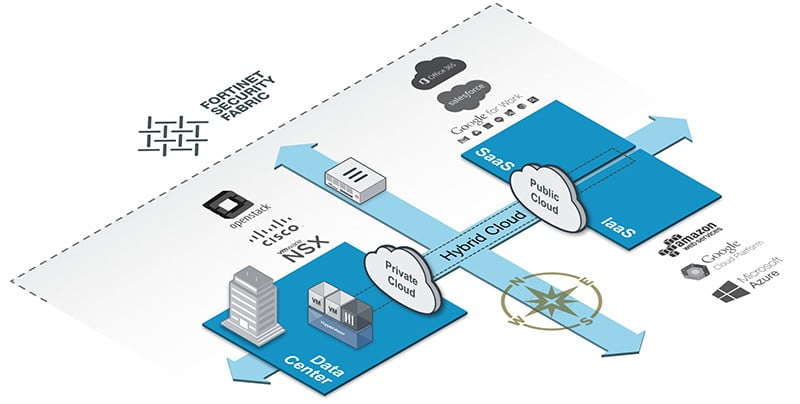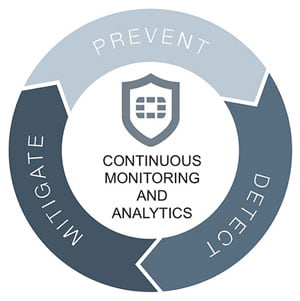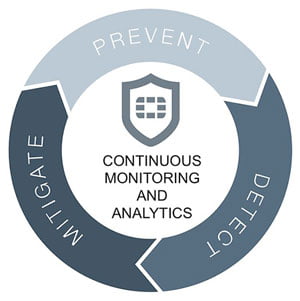 Advanced Threat Protection
Fortinet takes a different approach. We deliver sandboxing as an integrated feature of established security technologies already in place across networks, email, web applications, and endpoint inspection points. Not only can this ensure that almost all malware gets routed for inspection, but, once detected, new intelligence about unknown malware can be returned for automated response and improved protection.
Application Security
Fortinet's high-performance Web Application Security solution consists of a robust and integrated set of products that protect against these attacks. We are the only company that can detect advanced persistent threats (APTs) to web applications with Fortinet Security Fabric, which uses shared intelligence with FortiGate enterprise firewalls and FortiSandbox sandboxing solutions.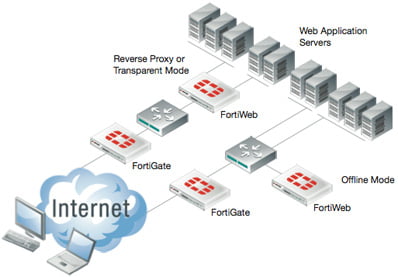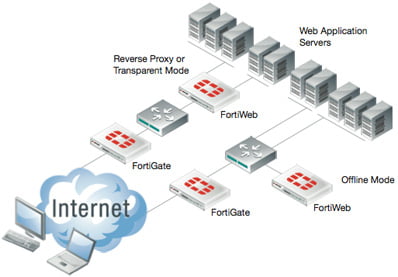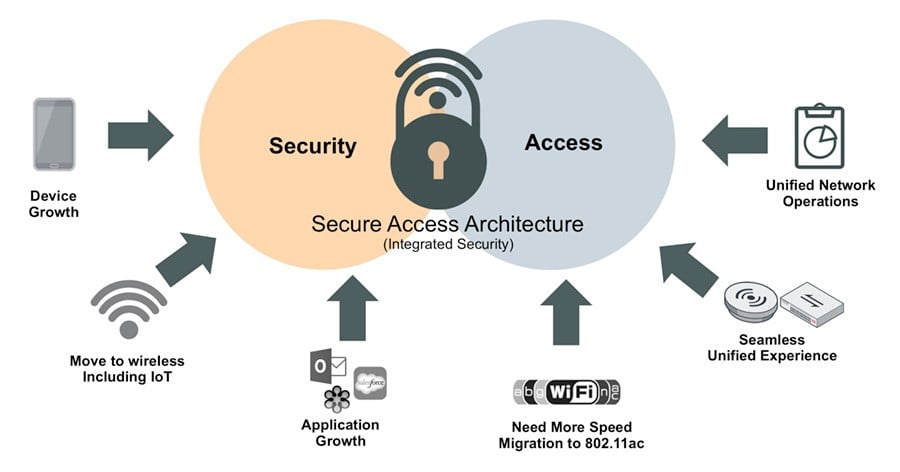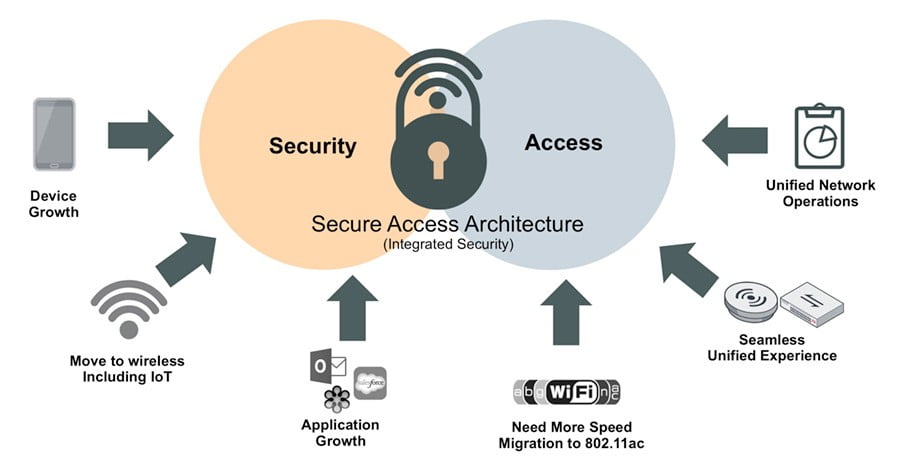 Secure Access
Securing business communications, personal information, financial transactions, and mobile devices involves much more than network access control. It requires scanning for malware, preventing access to malicious websites, checking endpoint integrity, and controlling application usage.
Security Operations
Security teams globally are challenged by resource constraints, both in terms of staff numbers and raw security talent. Security teams are increasingly being asked to do more, often with more complex networks and growing numbers of alerts from multiple systems. ut through the noise and leverage your security expertise.
These security operations best practices are embodied in the Fortinet network security management solution:
FortiAnalyzer, FortiCloud, FortiManager andFortiSIEM.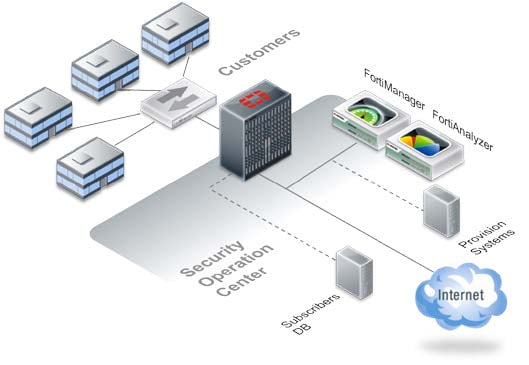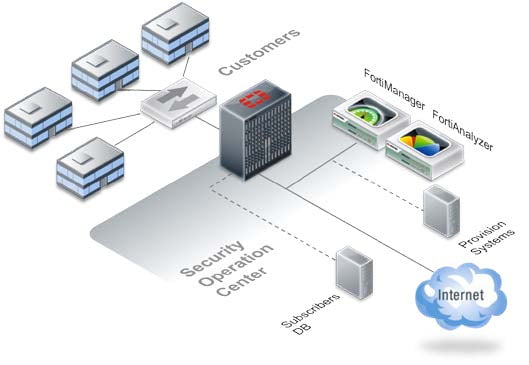 Security Fabric
Fortinet is the only company with security solutions for the data center, cloud, campus, branch, operations center, and remote user access designed to work together as an integrated security fabric to provide true end-to-end protection.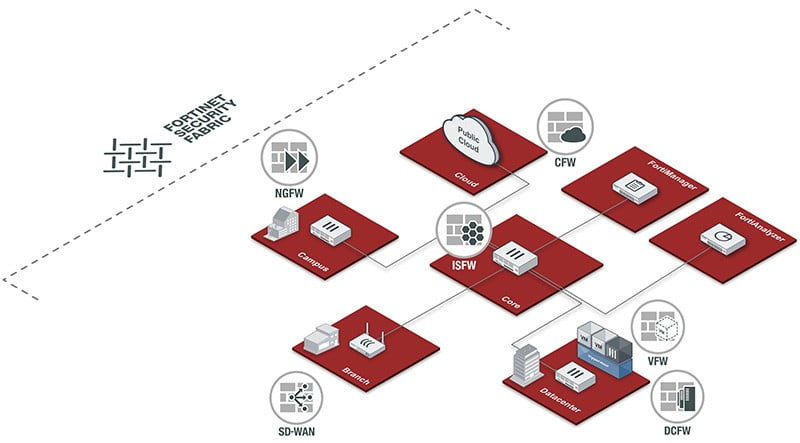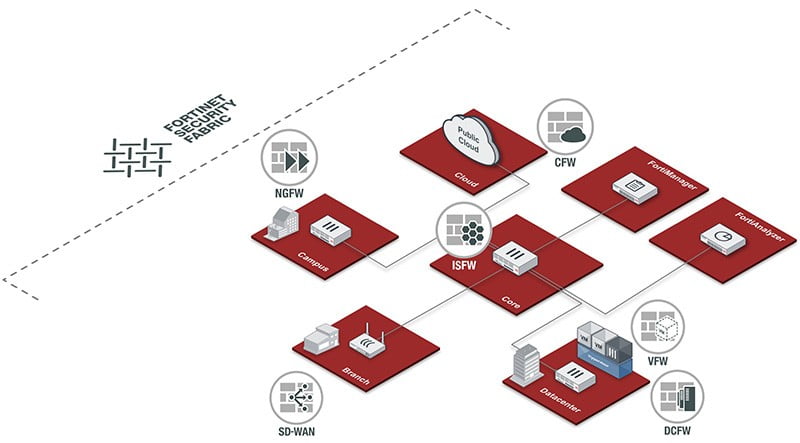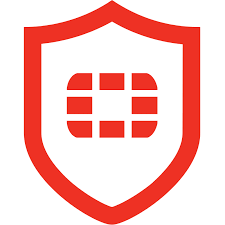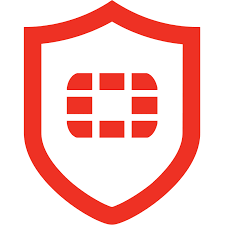 Security Operations
The Fortinet FortiGuard Security Subscription Service provides comprehensive antivirus, antispyware, antispam, intrusion prevention, and Web content filtering capabilities to enable protection against blended threats. FortiGuard Services are continuously updated by a 24×7 Global Threat Research Team possessing in-depth expertise in all security disciplines.