Cisco Meraki
Selina ICT offers Cisco Meraki Solutions In Iraq and Provides a comprehensive portfolio of cloud-managed IT solutions designed to work together to help deliver a modern network that is powerful, reliable, and easy to manage. An active internet connection and a browser are everything you need to manage Meraki products from anywhere, even from a mobile device. This unique approach to IT is not offered by any other vendor and aims to simplify powerful technology by reducing the overhead and costs associated with maintaining disparate solutions.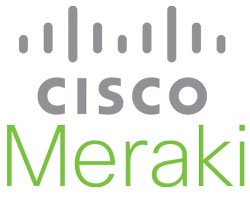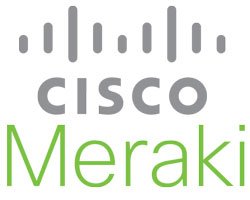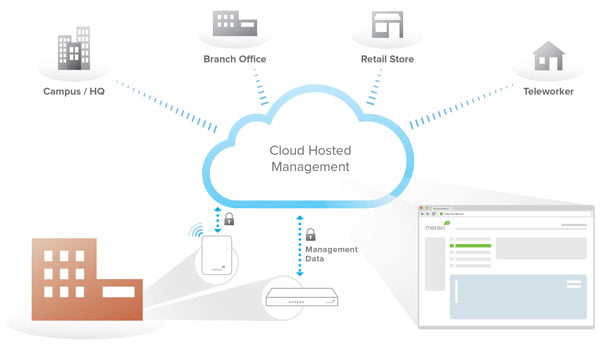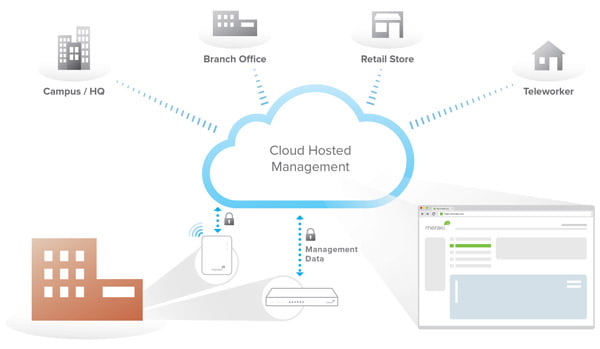 Why Meraki?
Secure
No user traffic passes through the cloud
Fully HIPAA / PCI compliant (level 1 certified)
3rd party security audits, daily penetration testing
SSAE 16-certified datacenters.
Scalable
Unlimited throughput, no bottlenecks
Add devices or sites in minutes (zero-touch)
Reliable
Highly available cloud with multiple datacenters
Network functions even if connection to cloud is interrupted 99.99% uptime SLA
Retail
From guest WiFi to line busting and inventory management, Cisco Meraki cloud-managed networking lowers operational costs and improves customer experience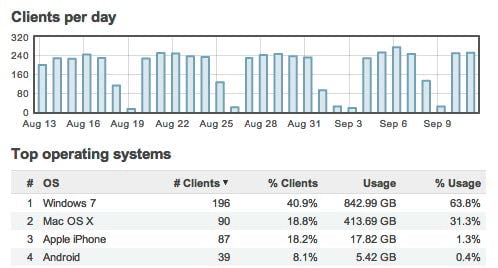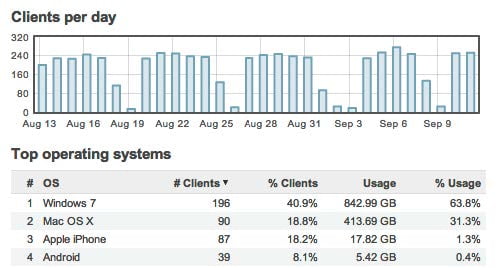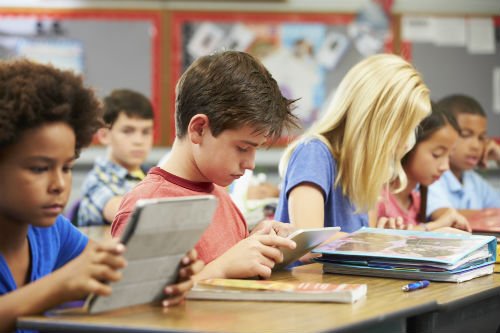 Education
Cisco Meraki's cloud networking solution is ideal for large districts, independent schools and higher education campuses alike, providing performance and manageability at a fraction of the cost and complexity of traditional solutions.
Health Care
Restrict access to devices secured by encryption, passcode, device feature, and credentials policies
Protect sensitive data in the event a device is lost or stolen with remote erase functionality
Easily deploy WiFi and VPN authentication settings to mobile staff devices, allowing for seamless roaming and connectivity between clinics and medical campuses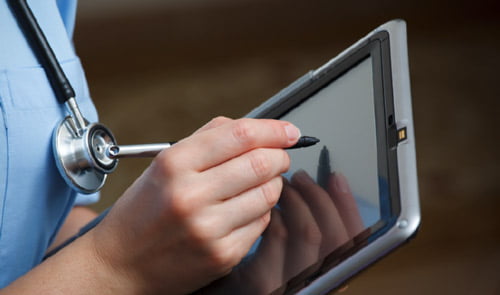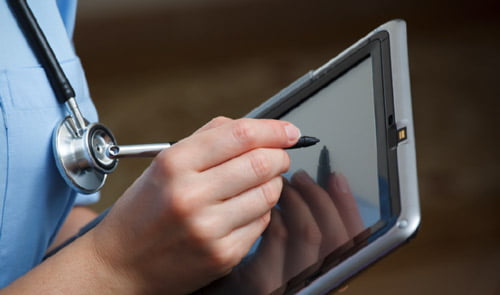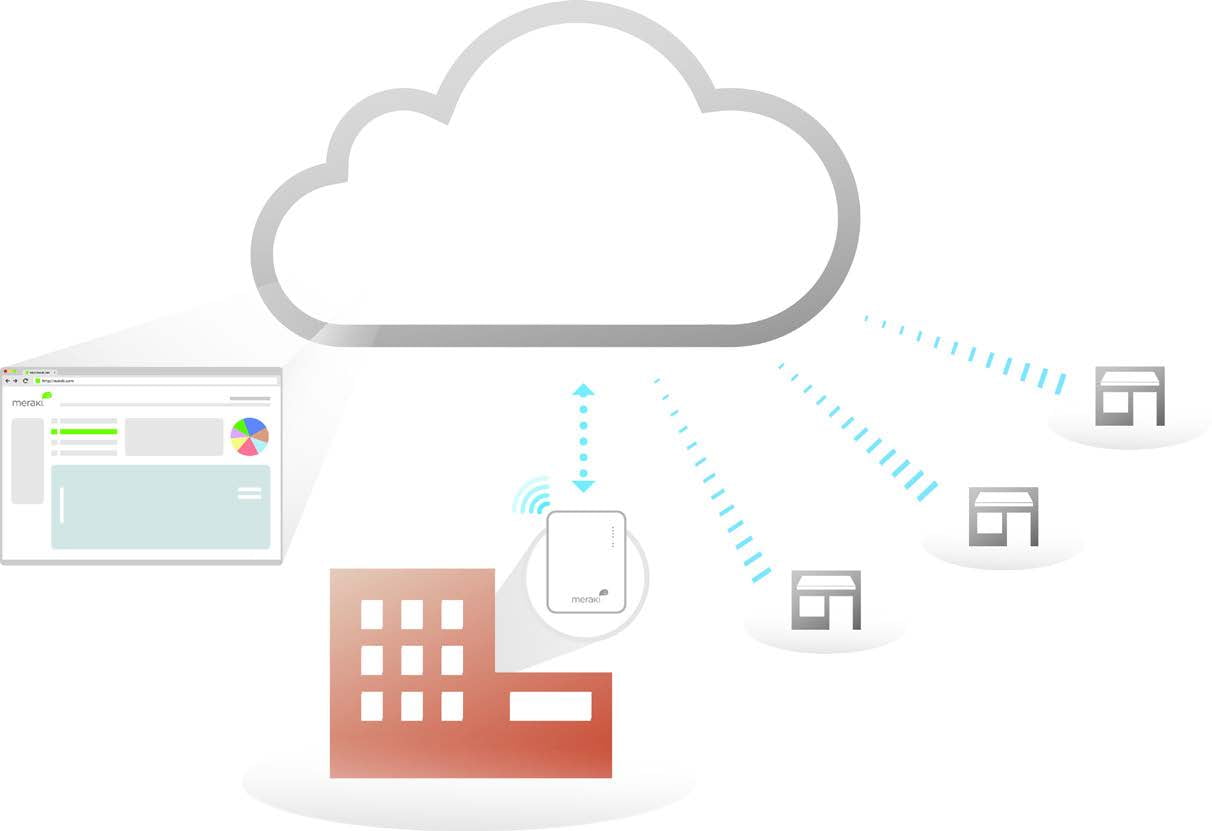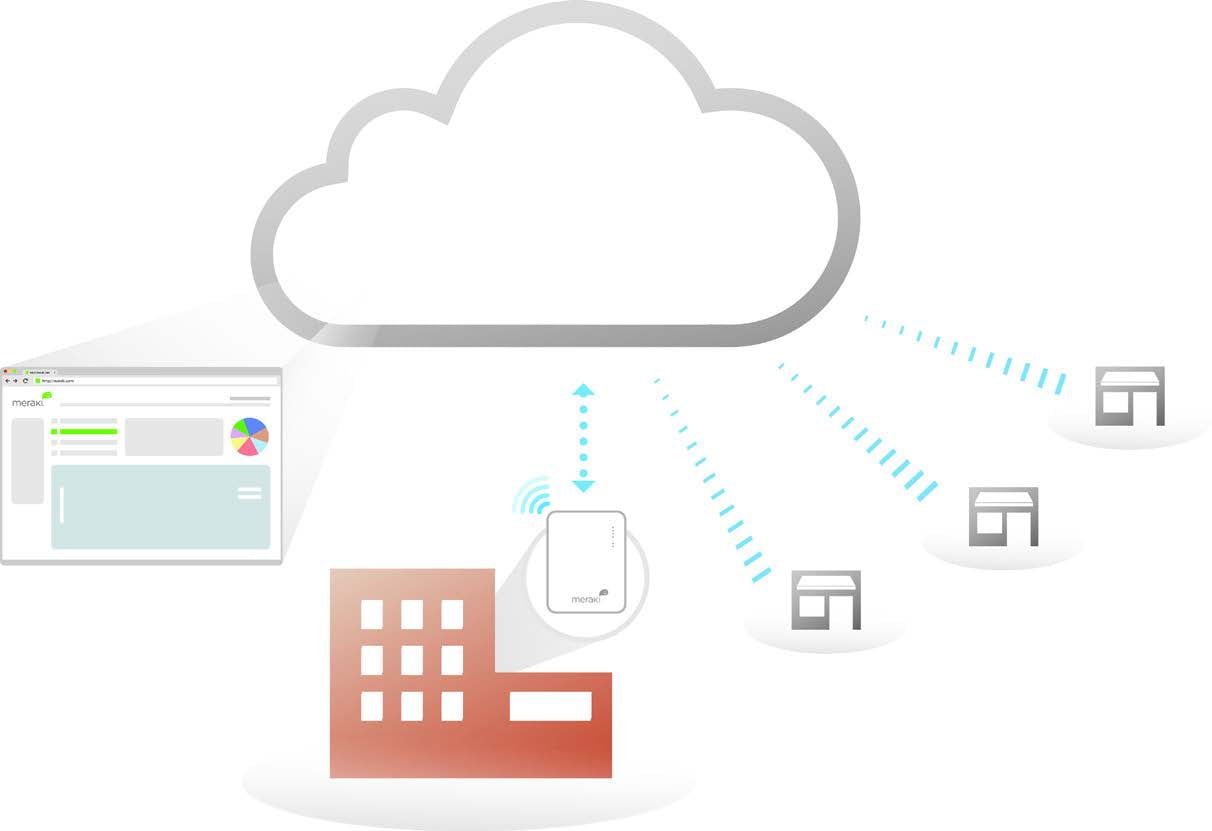 Hospitality/Travel
Cisco Meraki uses presence-based data to build powerful analysis tools, helping hoteliers learn about their guests.
Enhance guest experience with secure, branded guest WiFi, Cisco Meraki WiFi with Facebook Login, and timely mobile offers.
Make data-driven decisions to drive onsite foot traffic, increase guest loyalty, and attract new customers.
Meraki Wireless
The Cisco Meraki wireless solution gives visibility into the network users, their devices, and their applications. Comes with rich analytics, administrators can quickly create access control and application usage policies, leading to seamless end-user experience and network security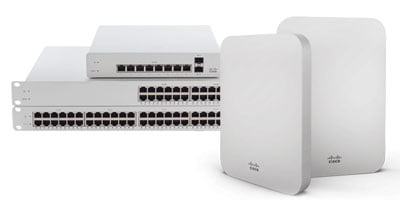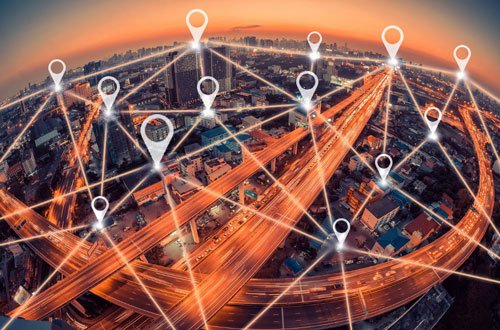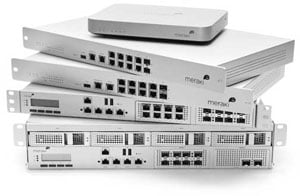 Meraki Switch
The Cisco Meraki switches are the industry's first line cloud managed access and aggregation switches, featuring cloud-based centralized management with a powerful, reliable access platform.
Meraki Security Appliance
The easy to deploy high quality cloud managed security appliance from Meraki eliminates the need of multiple devices and comes with next-generation firewall, content filtering, intrusion detection, WAN optimization, and link bonding and failover.