Replication and Backup Solutions
Downtime is not an option
Selina ICT Offers Replication and Backup Solutions In Iraq, Choose to continue your business even when a disaster strikes with Backup Specialists Selina ICT. Our consultants can perform a full assessment of your technology environment and manage the scoping, implementation, and maintenance of your Business Continuity & Disaster Recovery plan.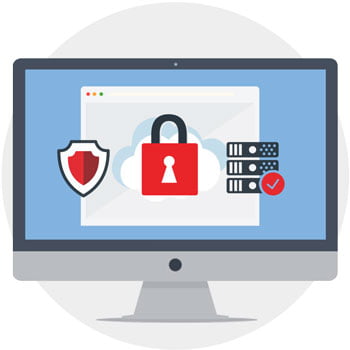 What happens if your organisation loses its data?
Since data is your organization's most critical corporate asset, loss of data can have significant financial consequences – unproductive employees, dissatisfied clients, lost sales, and additional costs.
Companies lose about 300 hours annually through unplanned downtime.
48 percent of businesses tech-related performance issues daily.
60 percent of companies said human error is the most common causes of  downtime incidents.
Revovery and Backup Solutions
How long can your business work afford to stop? Can you afford to lose your business data?
None at all! Indeed no business can withstand the loss of data in this competitive environment. After all, your loss is your competitor's gain! At Selina ICT, we offer you peace of mind with our cutting-edge backup, disaster recovery, and storage solutions, ranging from Network Attached Storage (NAS) to Storage Area Networks (SANs). As a global leader in storage solutions, we have the best IT infrastructure to support physical and virtual environments, helping you recover anytime anywhere from a natural or manmade disaster. Our first-class services include: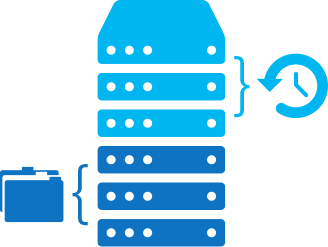 Benefits of Backup Solutions
Full data protection is possible in the case of the combination of hardware and software means. Modern backup hardware solutions are backup data servers and hard drives of different capacities. Alongside backup and recovery software they provide real-time data archiving and backup with easy data recovery mechanisms. Such backup storage solutions are usually in-house, installed in the customer's data center or office. They help to:
Keep the data flow backed up in real-time mode.
Easy restore data from backup copies in case of any system failure.
Reduce risks of financial losses due to the loss of important commercial restoration.
Reduce the time required for data system recovery.
Automate backup and protection processes.
Minimize risks related to the human factor.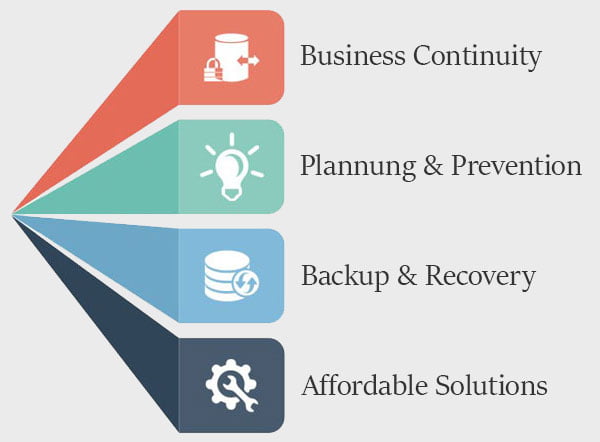 Backup & High Availability Solutions
In today's 24 x 7 global economy, your mission-critical applications cannot afford to be offline for even a small period of time.
Selina ICT offers the design and implementation of backup solutions for every application. It includes application consistent backup, virtual machine backup, file backup, snapshot-based backup, flat backup, disk-based backup & tape-based archival solutions. Our archival solution provides support for archival emails, file servers, and SharePoint.
Ensuring consistent business continuity process across data and applications.
Gaining more protection against the application, network, or storage failures.
Handling increased management complexity from multiple vendor-specific tools that work in a virtual or physical environment.
Automates and accelerates recovery from unforeseen errors.
Enables non-disruptive high availability testing.
Provides out-of-the-box support for all major applications, databases, and replication technologies across heterogeneous physical and virtual platforms.
Limited visibility into the dependencies between components regardless of which platform they are running on.
Data Backup Experts
Selina ICT understands the need for businesses to accomplish data backup at a lower cost and thereby offers its innovative data backup, recovery, and retention services, ensuring you have easy access to your data in the right place. This also ensures that customers get access to the right data at the right time when they need it the most.
As a strategic partner in your growth, Selina ICT is committed to your success. Our expert staff offers constant IT support and works closely with you to understand your challenging business environment, helping you design and integrate cost-effective solutions customized toward your unique requirements. Selina ICT offers installation assistance and consulting for most of the products that we carry, please don't hesitate to inquire if you require any of these services