Collaboration
With expertise backed by our groundbreaking hardware and software, Cisco Collaboration Services gives you the world's best vantage point on Collaboration for digital business. We bring the knowledge, experience, and perspective along with proven technology to help you achieve extraordinary outcomes.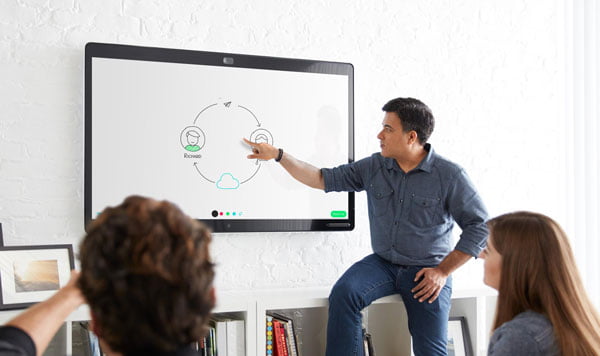 Cloud Professional Services
The industry is plagued with cloud-washing. Everyone is on the cloud bandwagon, but few have the expertise to deliver the right multi-cloud service experience you need today. With Cisco as your trusted advisor, we help you design, develop and deploy the right cloud strategy for your digital transformation.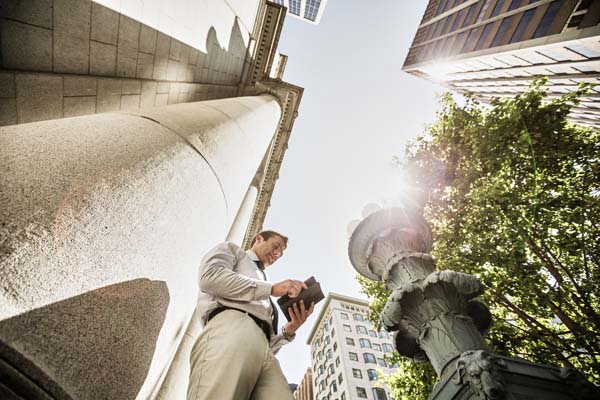 Data Center
The evolution of new market dynamics is making the technology environment more complex. IT needs to simultaneously minimize complexity and cost while supporting the onslaught of new infrastructure and applications. We offer the right mix of automation, real-time analytics, and policy-based security – supported by strategic guidance and expert recommendations, to help you accelerate your data center transformation.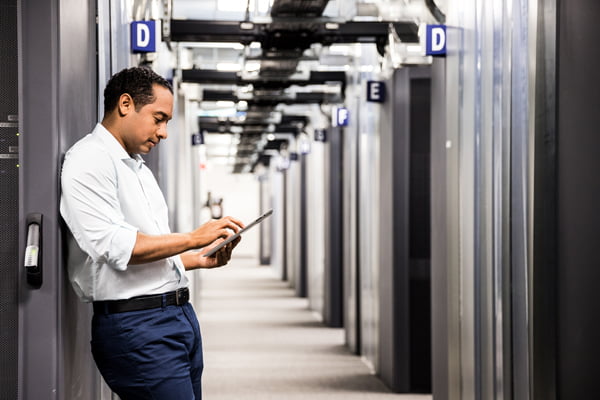 Enterprise Networks
We're here for you at every stage of your network lifecycle. Whether you're transforming your entire network or adding new DNA solutions, we deliver the expertise, state-of-the-art tools, and proven methodologies you need to plan, migrate, and operate your new environment with confidence.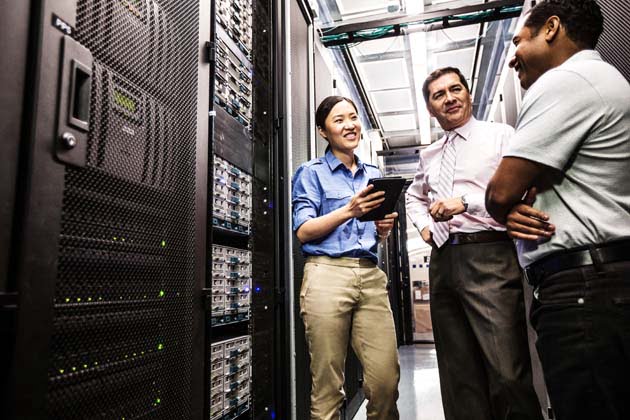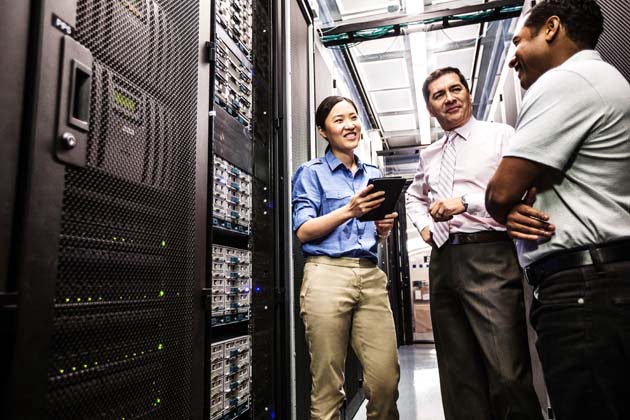 Physical Security
With our integrated portfolio and industry-leading threat intelligence, Cisco gives you the scope, scale, and capabilities to keep up with the complexity and volume of threats. Putting security above everything helps you innovate while keeping your assets safe. Cisco prioritizes security in all that we do, and only with Cisco can you attain effective network security to face tomorrow's evolving threats.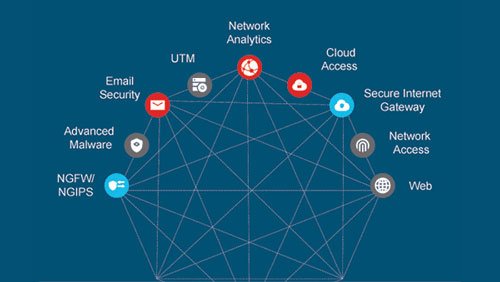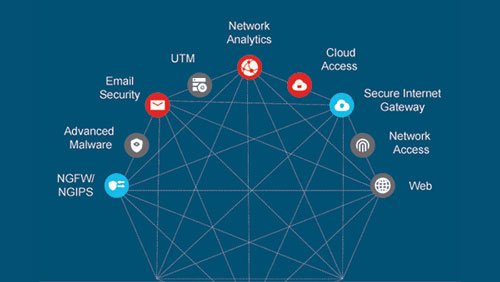 Enterprise Routers
Let our experts help you deploy your new network technology. We'll help you migrate the right way with the right support so you get it right the first time. Start experiencing extraordinary business results faster and maximize your technology investments.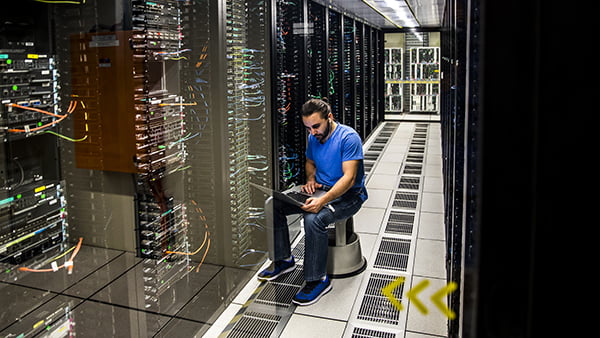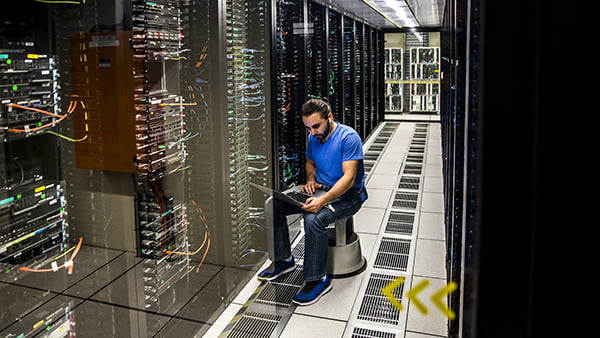 Security Services
Security Services help you get the most from your technology investments. Organizations that use services for security get access to consultants and technical experts to support their staff with the latest knowledge and capabilities. They also help improve time to threat detection and response. And, by reducing complexity, you'll improve your ability to adapt to changing business priorities.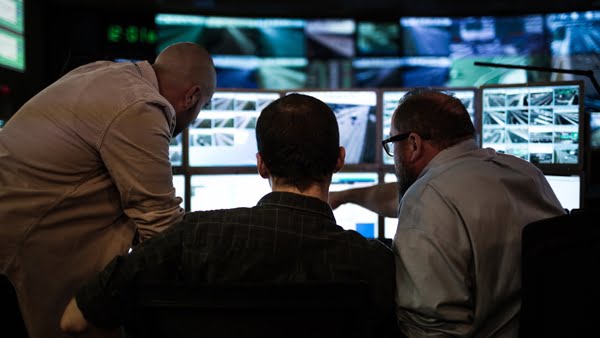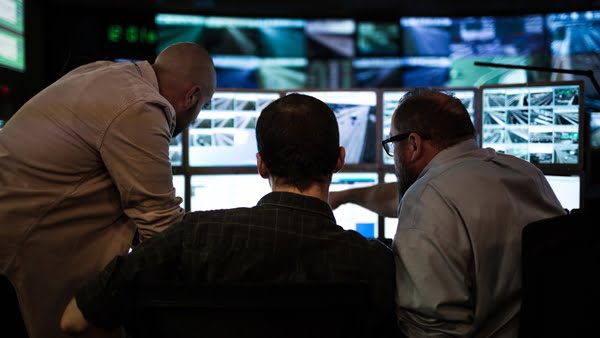 Application Networking Services
Enhance user experience and innovate quickly with Wide Area Application Services (WAAS) and Intelligent WAN.
Optimize your WAN to increase ROI
Deliver an application-aware network for optimal performance
Apply advanced compression for minimal WAN load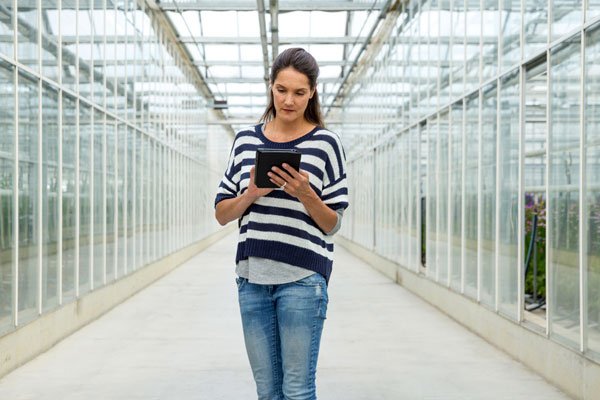 Enterprise LAN switches
The Cisco Catalyst, Meraki, and Nexus campus LAN switches provide a broad range of deployment options–traditional, cloud-managed, or in full fabric-control mode–as well as features, scale, port speeds, and interface types. Our fixed and modular, core, distribution, and access LAN switches have been designed for a new era of intent-based networking.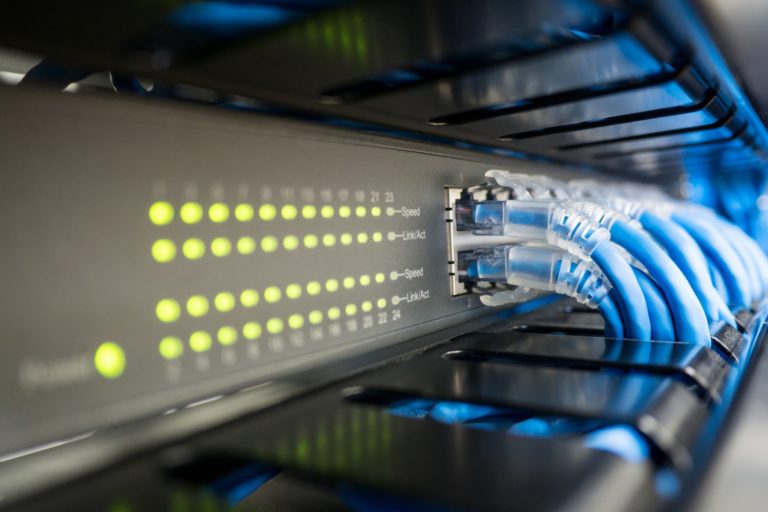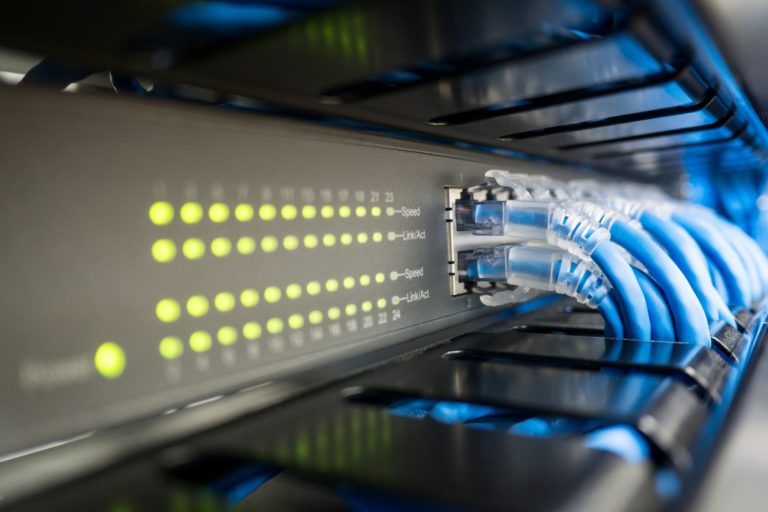 Unified Computing
Accelerate adoption of your UCS solution. Through expert advice, proven processes, innovative methodologies, and service quality across the IT lifecycle, we help you automate end-to-end IT processes and simplify management across software, applications, and infrastructure.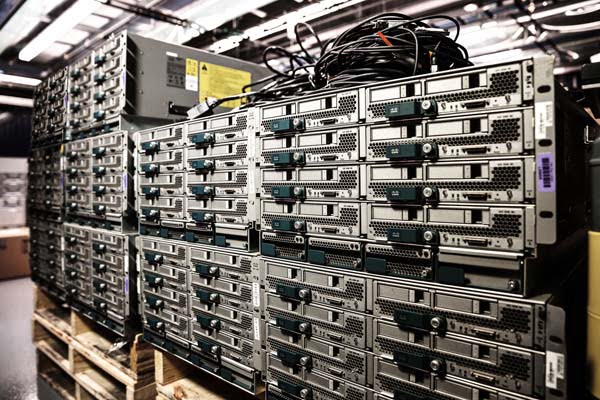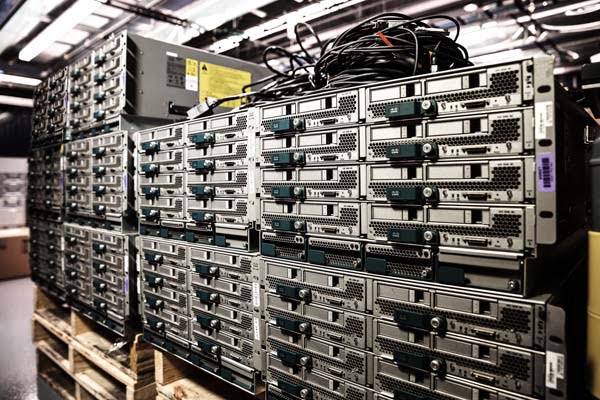 Wireless and Mobility
Services for wireless and mobility deliver unmatched expertise, wireless insights, industry-leading best practices, and innovative automation tools to accelerate digital transformation – a true game-changer.