Selina ICT Offers Collaboration Solutions In Iraq. We implement collaboration technologies that enable information sharing, resulting in faster decision-making and increased responsiveness – the foundation of a successful business. Collaboration Technologies combines a rich heritage in communication solutions with a vision of what brings out the best in people. Our clients trust us to put in place Collaboration solutions that enable the exchange of information through effective use of collaborative technologies, all designed to deliver better experiences.
The way we work has changed
Do you work the same way you did 10 years ago? 5? Harvard Business Review surveyed business leaders worldwide about how collaboration is changing within their organizations.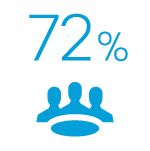 say "effective team communication" has become more important over the past two years.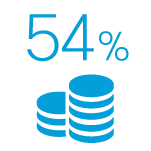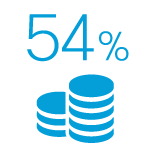 say "effective team communication" has become more important over the past two years.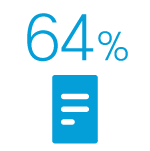 say "effective team communication" has become more important over the past two years.
Why Collaboration?
Collaboration Solutions offer an easy, dynamic way for dispersed teams to connect visually, collaboratively, and effectively, taking full advantage of the power of in-person. It is no longer just for the boardroom and executive offices.
With solutions such as TelePresence and Video Collaboration Solutions on desktops, mobile devices, and team rooms, it is easy for teams to collaborate and solve problems on the fly. The power of in-person can help you to transform your business processes, from customer service to supply chain management to training.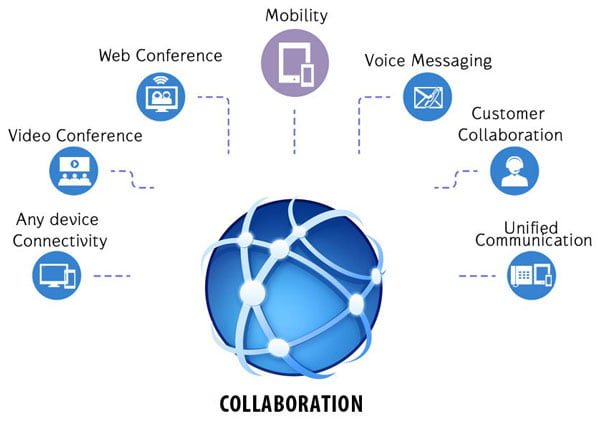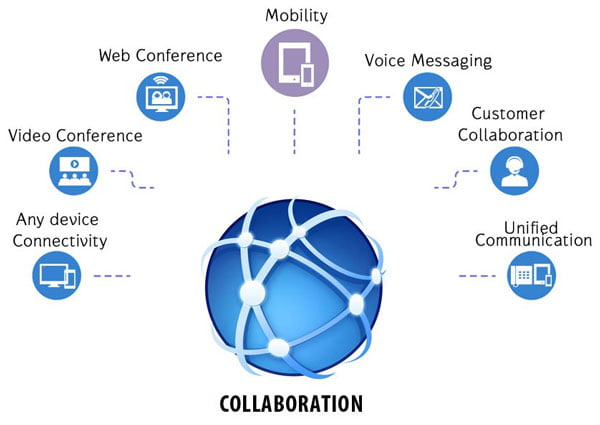 Customer Collaboration
Helps businesses and organizations deliver a connected digital experience. You can provide contextual, continuous, and high capability journeys for your customers. Fault tolerance helps ensure uninterrupted operation, and comprehensive reporting provides business intelligence to optimize your contact center.
Collaboration Endpoints
Enjoy an easy-to-use, touch-based, high-quality collaboration experience on Board.
Everything you need for team collaboration, all at the touch of a finger. And you can use it to connect to your virtual teams outside the physical room, through the devices of your choice.
Bring more intelligence and usability into meeting rooms. New capabilities enable even smarter meetings and smarter room and device integrations – further removing barriers to usage of video.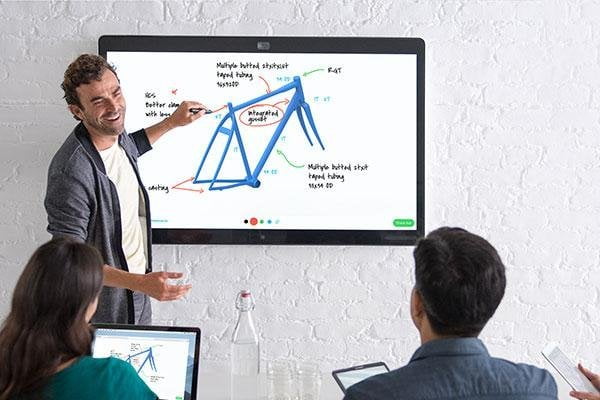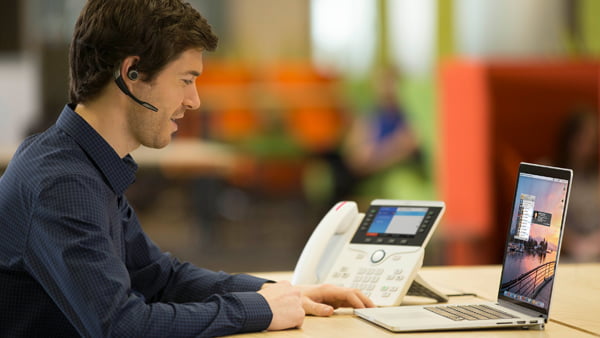 Unified Communications
Bring people together anytime, anywhere, and on any device with our integrated collaboration infrastructure for voice and video calling, messaging, and mobility.
Conferencing
Give you more secure collaboration from mobile devices, desktops, or meeting rooms. Bring employees, customers, and partners together to collaborate from anywhere with highly scalable voice, video, and content sharing.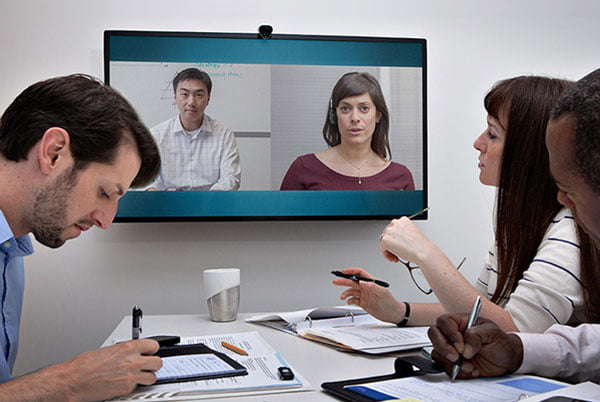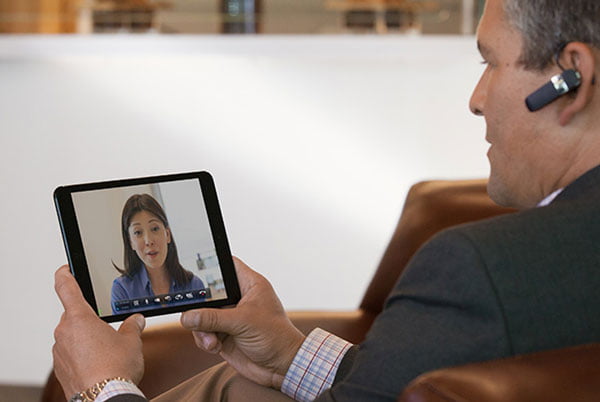 Your office everywhere
On-the-go meetings are the new norm. Enjoy seamless collaboration and the same rich, lifelike experience on mobile for productive team meetings with live content annotation and enterprise-grade security wherever you roam.
Capture every nuance

Command the room and direct your business across time zones. Compelling collaboration begins with intuitive solutions that capture everyone's input and deliver powerful outcomes. Drive the business forward in real-time, anywhere.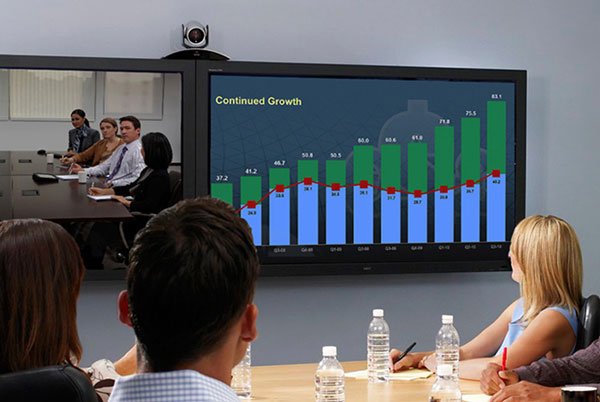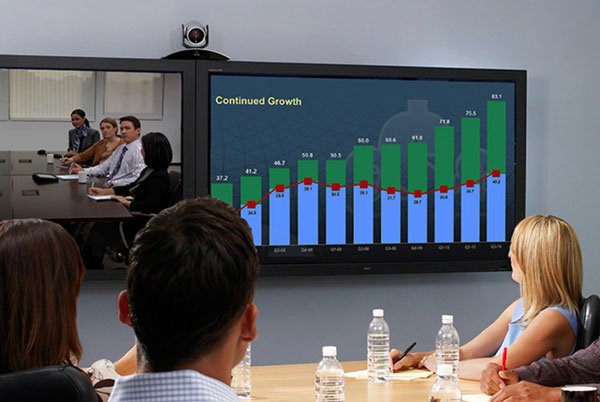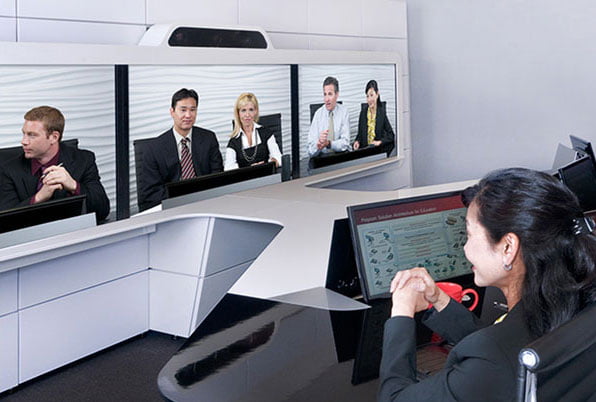 Real-as-life collaboration
Transform long-distance meetings into active work sessions. Our telepresence solutions create an immersive, human connection that's as natural, personal, and effective as sitting in the same room.
Where we make an impact
Communication and Collaboration play a significant role in any business; they underpin how we work together, get things done and serve our customers. At Selina ICT, our impact is in helping you get UC and Collaboration right to deliver real business impact:
Increasing Workforce Productivity – by making it easier for your people to communicate and removing the inefficiencies of poor communication.
Enabling Effective Communication – by enriching conversations with media and video, enabling instant chat, and allowing virtual teams to work better together.
Allowing Greater Mobility – by enabling your people to communicate and collaborate from any location, on any device.
Simplifying Your Communication Platform – by removing silos, simplifying integration, and enabling centralized, managed, and cloud deployments.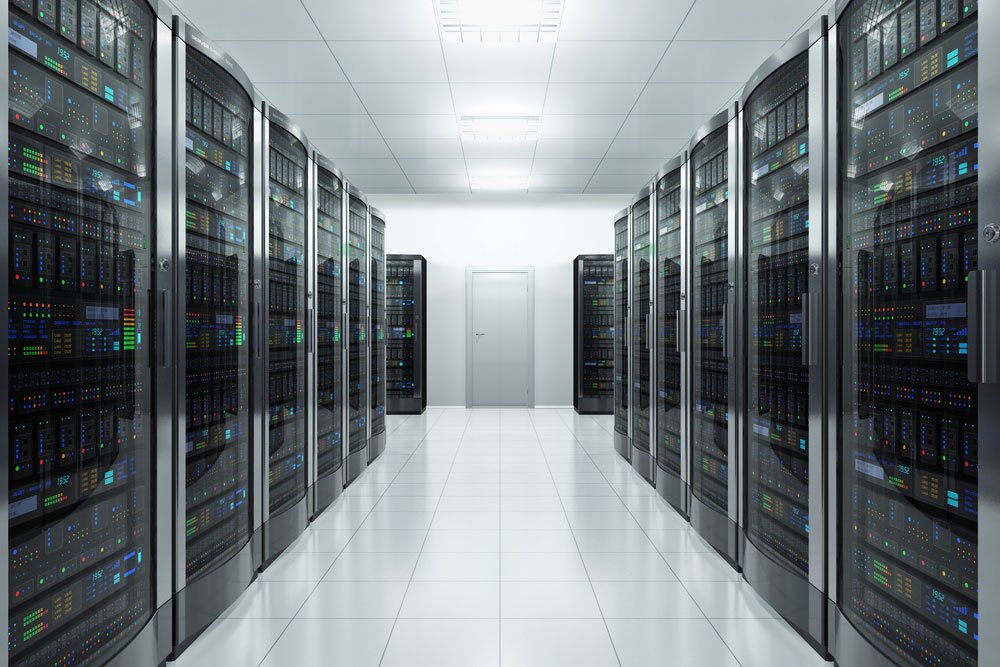 Benefits of Collaboration
To realize the full potential of video, an organization must have confidence in its telepresence and video collaboration solution. The technology must offer high-quality audio and video with minimal latency in connections, and it must also be user-friendly. Video Collaboration Solutions can provide a significant positive business impact, including improved real-time communication and collaboration with colleagues, prospects, and partners even if they are in opposite hemispheres. With video collaboration solutions:
Improve and unify company culture: A cohesive company culture can be hard to maintain when employees are spread around the world. With the proposed solutions, the employees begin to see remote colleagues for the first time.
Strengthen customer service: Removing telepresence from the constraints of the boardroom can also mean getting it out into the field.
Enrich visual telework programs: Concerns over work/life balance and environmental sustainability are promoting the rise of telework programs around the world.
Enhance business continuity: Desktop video collaboration technology can play an important role in a business continuity plan.
Foster organizational productivity: the proposed telepresence and video solutions help reduce decision-making cycles and delays by increasing collaboration with tools that are both simple and effective.
Boost operational efficiency: Relying on international and trans-continental travel continues to become a very expensive and time-consuming way to do business.
Increase speed to market: The solutions can provide faster and more effective collaboration on new products and ideas, which can help you get your products to market faster than the competition.