Network and Server Performance Management
Network and Data Center Infrastructure Management
Selina ICT Offers Network and Server Performance Management Solutions In Iraq
Network and data center infrastructure management software for large enterprises, service providers, and SMEs
Automated workflows, intelligent alerting engines, configurable discovery rules, and extendable templates
Plug-ins for network change and configuration management, IP address management as well as network, application, database, virtualization, and NetFlow-based bandwidth monitoring
An easy-to-use interface gets you up and running quickly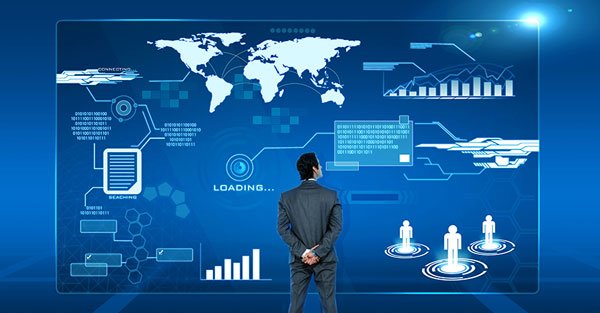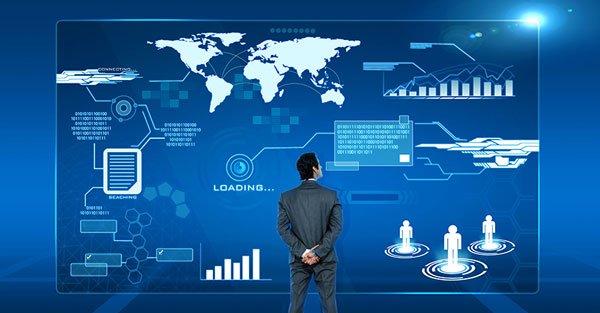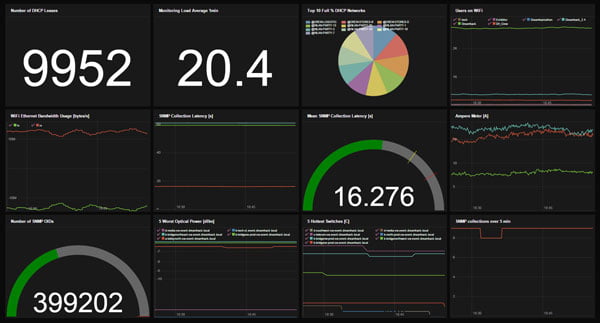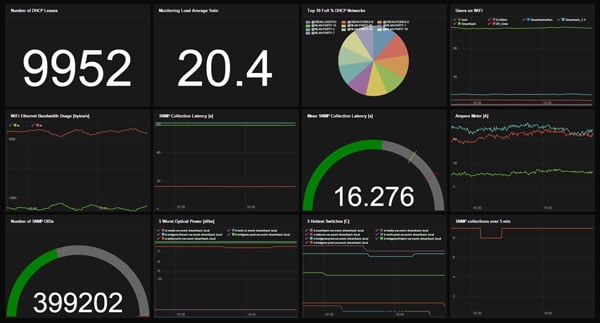 Network Traffic Analysis and Bandwidth Management
Traffic and security analytics and bandwidth monitoring tool provides real-time visibility into network bandwidth performance
Collects and analyzes data about who is using network bandwidth and what it is being used for
Enables early detection and faster troubleshooting of network slowdowns, QoS and SLA issues, security anomalies, and more
Supports Cisco technologies and is Cisco-compatible (NetFlow, IP SLA, WAAS, and Medianet)
Network Configuration Management
Network Configuration Manager is a multi vendor network change, configuration and compliance management (NCCCM) solution for switches, routers, firewalls and other network devices. NCM helps automate and take total control of the entire life cycle of device configuration management.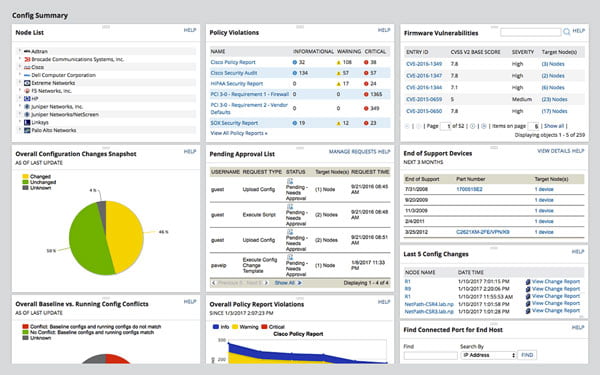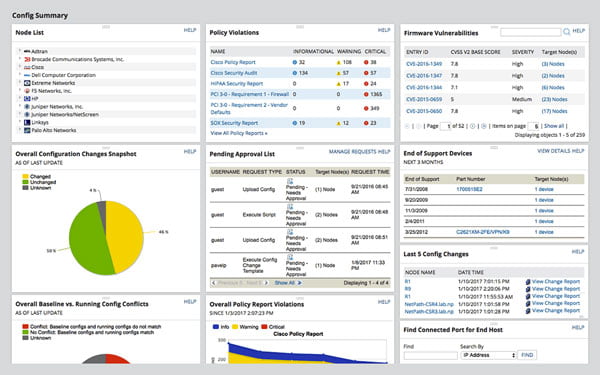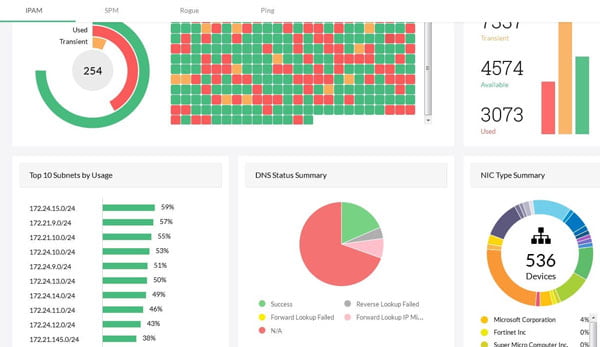 Switch Port and IP Address Management
OpUtils is a Switch Port & IP Address Management software that helps network engineers manage their Switches and IP Address Space with ease. With its comprehensive set of 30+ tools, it helps them to perform network monitoring tasks like detecting a rogue device intrusion, keep a check on bandwidth usage, monitoring availability of critical devices, backing up Cisco configuration files, and more.
Server and Application Performance Monitoring
Discover application servers, servers databases, web services, transactions, and cloud apps in your heterogeneous data center
Detect performance bottlenecks early, identify root cause quickly, and resolve issues proactively before they affect end-users
Know exactly how your users experience your applications with the help of real user monitoring; Ensure an optimal user experience for your web applications
Get capacity planning and trending insights to help plan for business expansion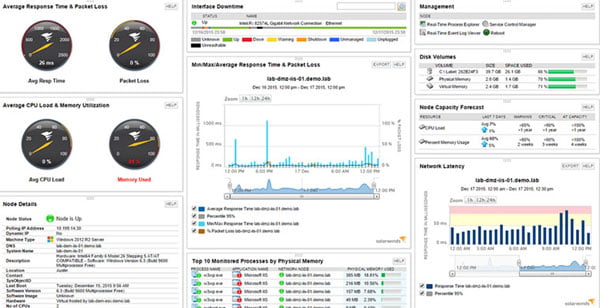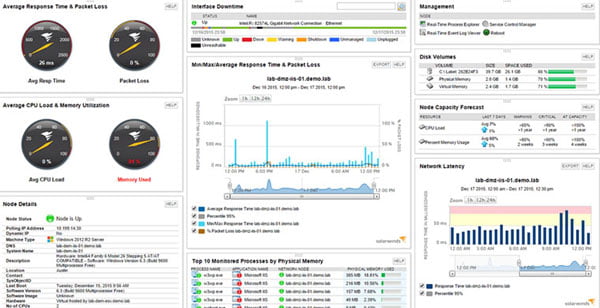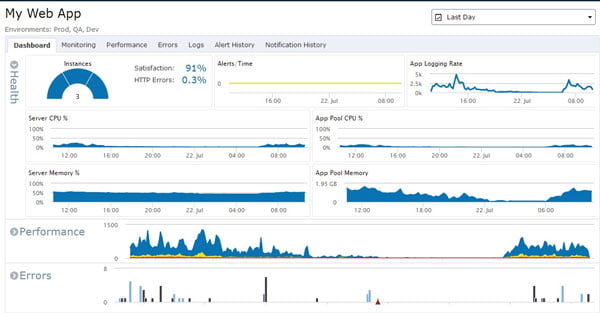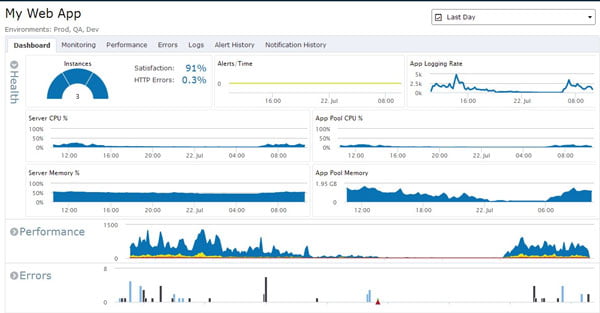 Website and Server Monitoring
Monitor end-user experience of your web applications and websites from 50+ locations worldwide
Displays public status pages for your APIs about your service
Monitor applications and web service performance from locations close to your customers
Complementary to ManageEngine Applications Manager, which monitors end-user experience from within the data center